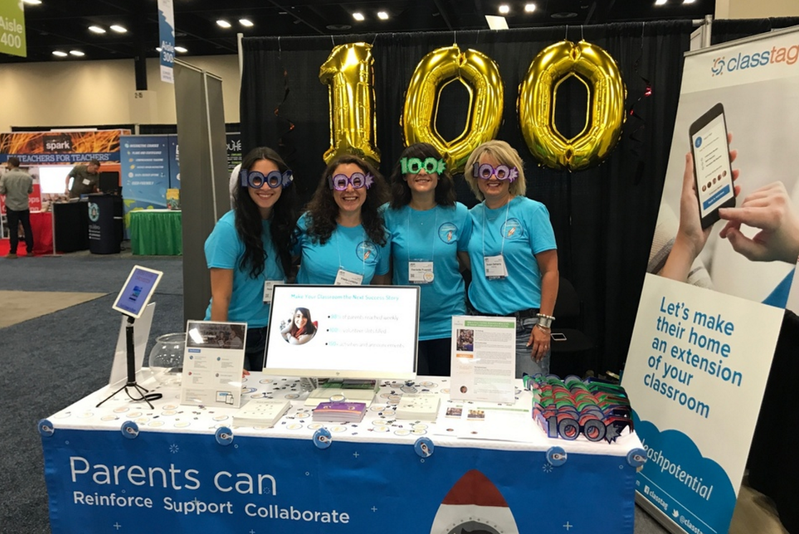 Help us create an exciting Summer PD program for YOU!
This summer, we're bringing together an amazing line-up of edtech innovators for the first ever EdTech Innovation Virtual Summit. But before we finalize the agenda, we want to hear from you: what do YOU want to learn?  

Take this 2-minute survey and we'll help you welcome the next school year as a true innovator!
start